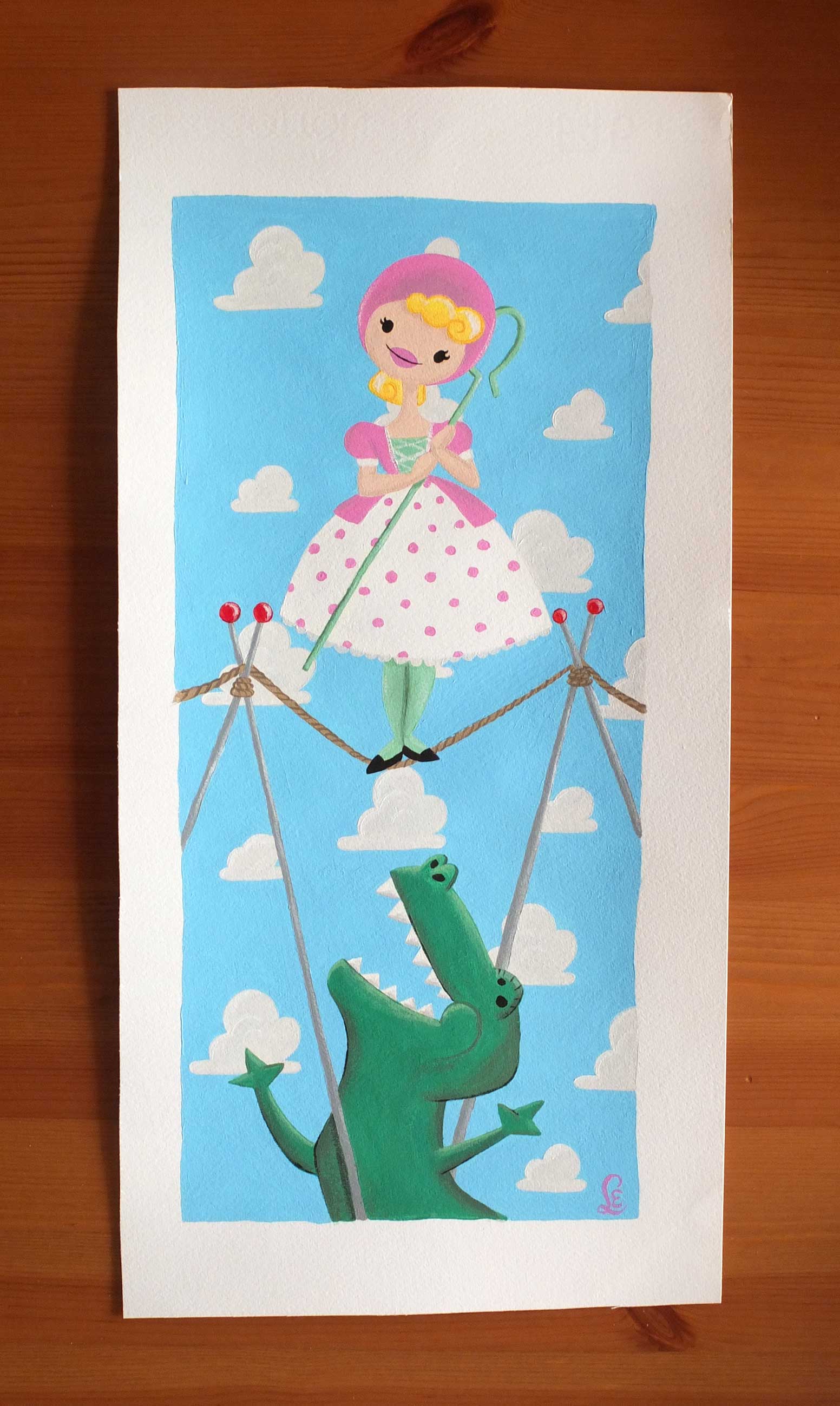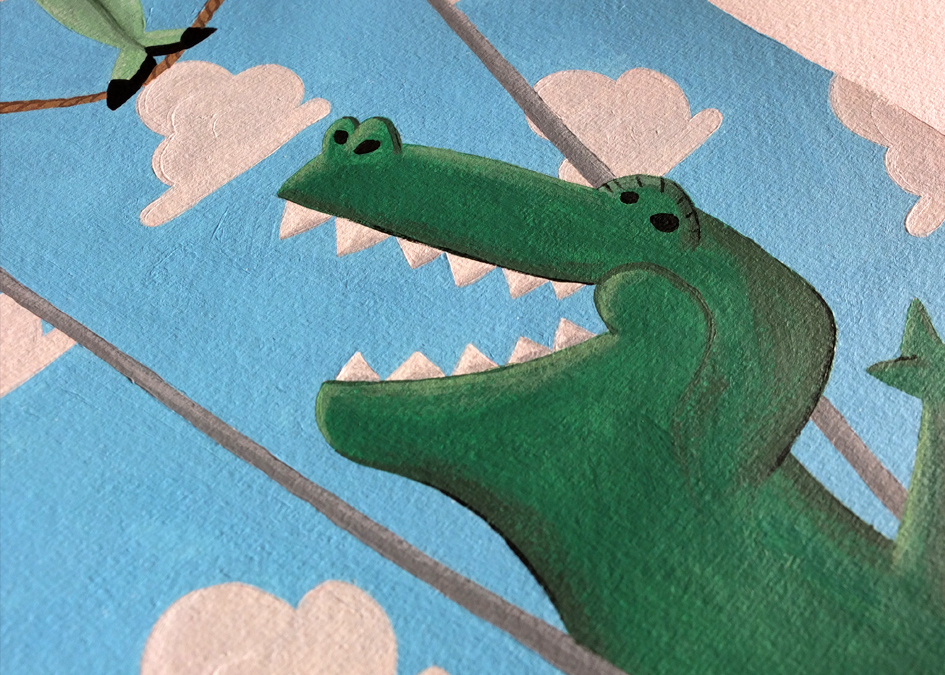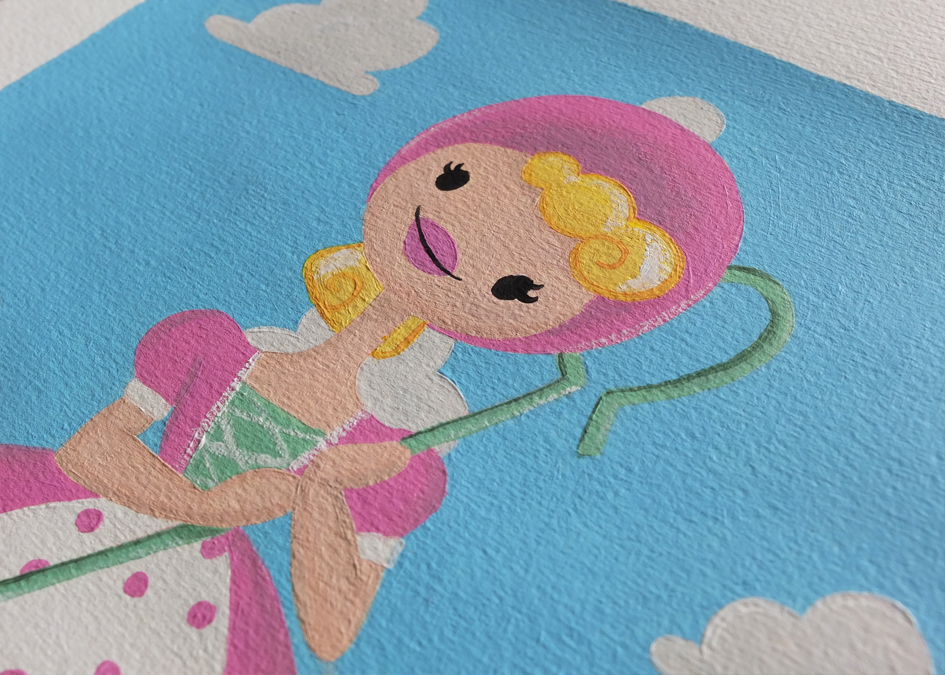 Un trabajito nuevo, esta vez para un concurso de The Art of the Haunted Mansion.
La idea era hacer un mashup entre los personajes de Pixar y la atracción de Disneyland «The Haunted Mansion«. Yo he querido recordar una de mis partes favoritas, la «Stretching Room» y el cuadro de la señorita del parasol.
Espero que os guste a vosotros y a Jerrod Maruyama, que es el juez del concurso!